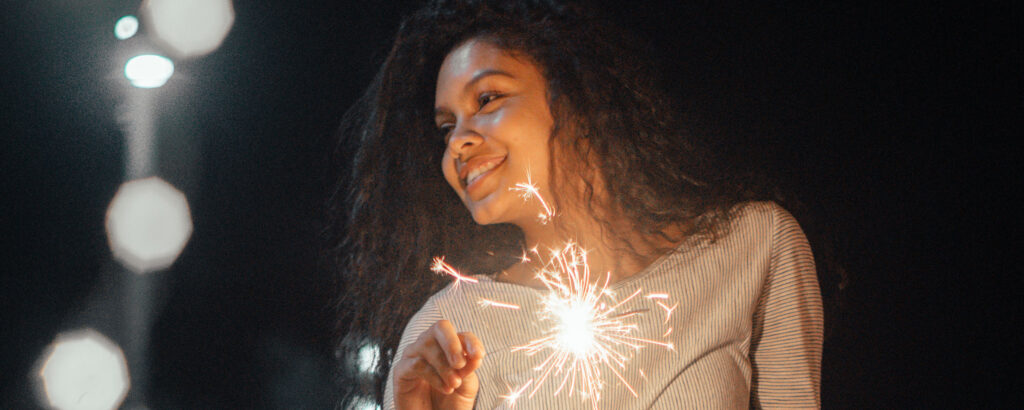 FireSpirit Life affiliates with great brands and recommends top products that help you live your best life.
You can count on FireSpirit Life for styling, information, features, recommendations and buying guides to help you make purchasing choices.
FireSpirit Life also encourages you to follow your dreams and live the life that you love.
The FireSpirit blog is just getting started, check back soon and often for more.
Recommendations are independently chosen by our editors. Purchases you make through our links may earn us a commission.

As an Amazon Associate, we may earn from qualifying purchases.