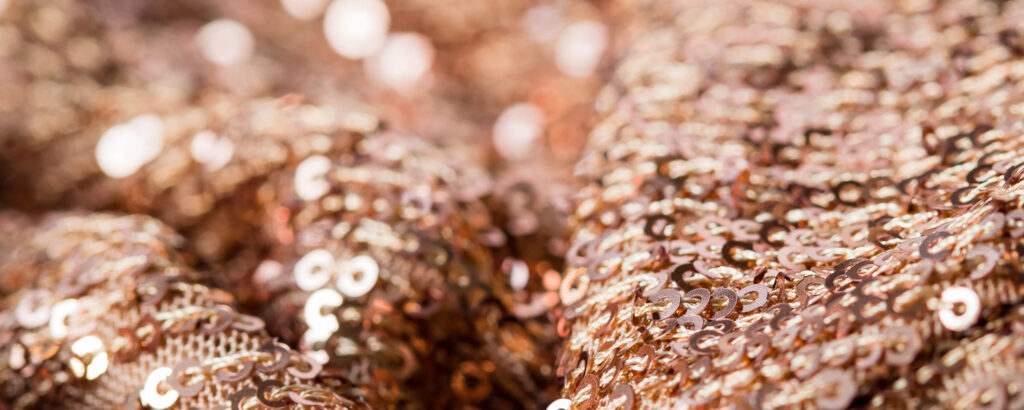 Sparkling & Shimmering Sequin Evening Gowns
Sparkling and shimmering sequin evening gowns are trending in the special occasion and prom arenas. Gradient sequin gowns are a chic aspect of this trend. Here are FireSpirit Life's top choices for incredible sequin gowns that will be sure to turn heads.
Ikerenwedding Sparkly Evening Gown Love, love, love this gown! Unique, elegant, classy and exquisite. This gown features an off the shoulder a-line design and a beautiful myriad of color.
---
AiniDress Deep V-Neck Long Backless Tulle Evening Gown This gown is made out of a glitter fabric, but it still makes the list due to overall sparkle and all out glam. Features a plunging neckline and backless design.
---
Lovezesent Sequin Tassel Sleeve Bodycon Party Dress This gradient sequin dress is a showstopper. Features a luxe color combination and stylish tassel sleeves.
---
Kate Kasin Sequin Sleeveless Maxi Dress Not only is this dress stunning, but it has a 4 star review rating on Amazon with close to 2,500 reviews at the time of this blog.
---
Angel Fashions Asymmetric Ribbon Gradient Sequin Mermaid Gown Can't get enough of this knockout gown. Elegant and classic. See FireSpirit's styling of this gown here.
---
Ever-Pretty Double V Neck Sequin Mermaid Gown These ocean hues on this gradient sequin gown are beautiful. Features an elegant velvet upper and flattering mermaid design.
---
Ever-Pretty Sequin Mermaid Gown Ever-Pretty has a nice line of formal sequin gowns and this is another that stands out. The rich red color and head to toe shimmer will set you apart from the rest of the crowd.
---
Honey Qiao Sparkly Rose Gold Sequin Gown Elegant simplicity exudes in this rose gold sequin gown. Classic, graceful and sophisticated with a luxurious amount of sparkle.
---
Lemai Beaded Gradient Ombre Chiffon Gown Love the splash of highlight color on this V neck gown with handmade beads, sequins and a-line design. Lemai custom makes all dresses.
---
Metme 1920's Sequin Mermaid Gown Breathtaking Gatsby inspired gown with curve loving lines of sequins. Perfect for the femme fatale that loves vintage and old Hollywood glamour looks.
That wraps up our list of sequin evening gowns. More favorites are pinned on our Pinterest boards.
Recommendations are independently chosen by our editors. Purchases you make through our links may earn us a commission.